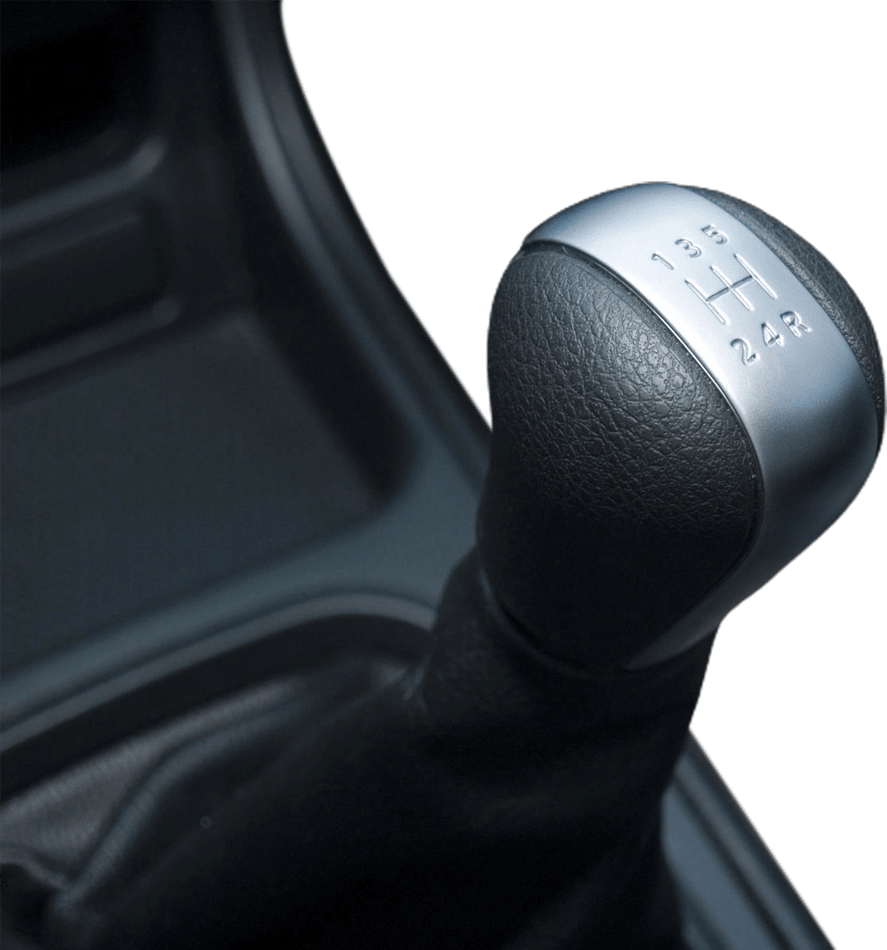 FULL-SERVICE TRANSMISSION AND DRIVELINE REPAIR SHOP IN HAMILTON AND SURROUNDING AREAS
Since 2015, Hamilton's Transmission Experts has been a trusted full-service transmission and driveline repair shop for many customers in Hamilton and surrounding areas. No matter if you need routine transmission maintenance and service, repairs to your driveline or clutch, or require a custom rebuild for your hot rod in time for track season, we have the expertise you are looking for.
Our expert, Peter Tupholme, is the most experienced transmission mechanic in the area. He can diagnose and repair vehicle transmissions of all makes and models, including manual shift transmissions and 4-wheel drive vehicles. We stand behind our motto, for quality service and sound advice, just ask the experts.
Although we offer all our services at reasonable prices, our services and skills are second to none, compared to the most reputable transmission shops in Hamilton.
Schedule your free test drive, inspection, written estimate, and/or scan.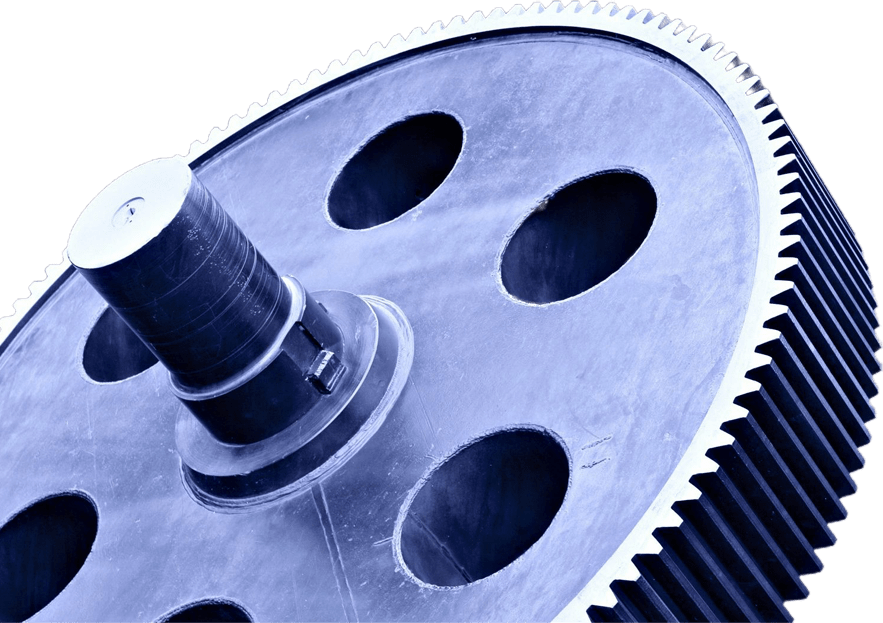 You want a mechanic that you can trust, and one that educates you on the process of maintaining your car properly, efficiently, and safely. Hamilton's Transmission Experts provides exceptional and professional service!
T.L.

What wonderful and honest people here. Others were charging me so much for a transmission problem; they fixed it right away with a very reasonable price, great service. Definitely recommend them for auto services and parts.
F.S.

Very honest and very reasonable prices. I would recommend them to anyone. Their work is second to none. Also, the cleanest garage I've ever been in, and a great seating area for customers.
C.B.

Amazing service. Fried my trans in my diesel pickup. They had it fixed within the timeframe they gave, and the price was more than acceptable for me. Have since driven 1500 miles and not a single issue. Would HIGHLY recommend to anyone.
M.S.

I was sent to Hamilton Transmission from my mechanic. Peter diagnosed the problem in ten minutes. When I found out I needed a drive shaft front to rear, my first reaction is forget it. My truck is a 2004 Toyota Highlander . Peter was able to get me a brand-new drive shaft a lot cheaper than Toyota. Peter put the new part in quickly. I would recommend this Garage.
L.R.

Great prices. Didn't try to upsell me on a bunch of BS I don't need. Quick service. As a woman getting her car repaired, I'm always on the watch out for someone trying to take advantage. These guys absolutely will not do that to you. Top notch.
C.R.

I came to the shop because of a transmission problem I experienced this morning. What a wonderful surprise to see such a clean shop! Peter provided me with clear and concise feedback regarding the repair and available options. My vehicle transmission issues were addressed promptly and professionally. Without any hesitation I would highly recommend you visit Peter and his staff.
T.H.

Great shop. Based on other recommendations and reviews I drove in from Oakville with a bad driveline vibration issue. I was not disappointed - It was quickly diagnosed and resolved at a great price. Peter is very knowledgeable, trustworthy and enthusiastic about his work. Highly recommended!
R.S.