Licensed & Experienced Transmission Experts
Are you looking for a full-service transmission and driveline repair shop? Then you have come to the right place. Hamilton's Transmission Experts, owned by Peter Tupholme, has been providing transmission repair for all vehicles from the most skilled transmission mechanics in the area since 2015."
We are located at 925 Barton Street East in Hamilton and have a large, loyal, and satisfied client base since 2015.
Peter Tupholme is a licensed master Transmission Mechanic (310D) and a licensed Automotive Service Technician (310S) with over 35 years of experience in transmission repair and rebuilding in the Hamilton area. From small to large private shops, nationally branded shops, to his own home-based transmission rebuilding business, he has worked in a wide range of settings. He has also educated and supervised many transmission mechanic apprentices who have started their own successful careers.
Thanks to his extensive experience, Peter can solve even the most challenging transmissions and driveline issues. He is an expert in troubleshooting, diagnosing, and rebuilding vehicle transmission.
In his spare time, he enjoys watching the Toronto Maple Leafs and working on his '68 Camaro. He loves fishing and camping with his brother in Ontario's far North and enjoys walking his golden retriever in the wooded areas around his home.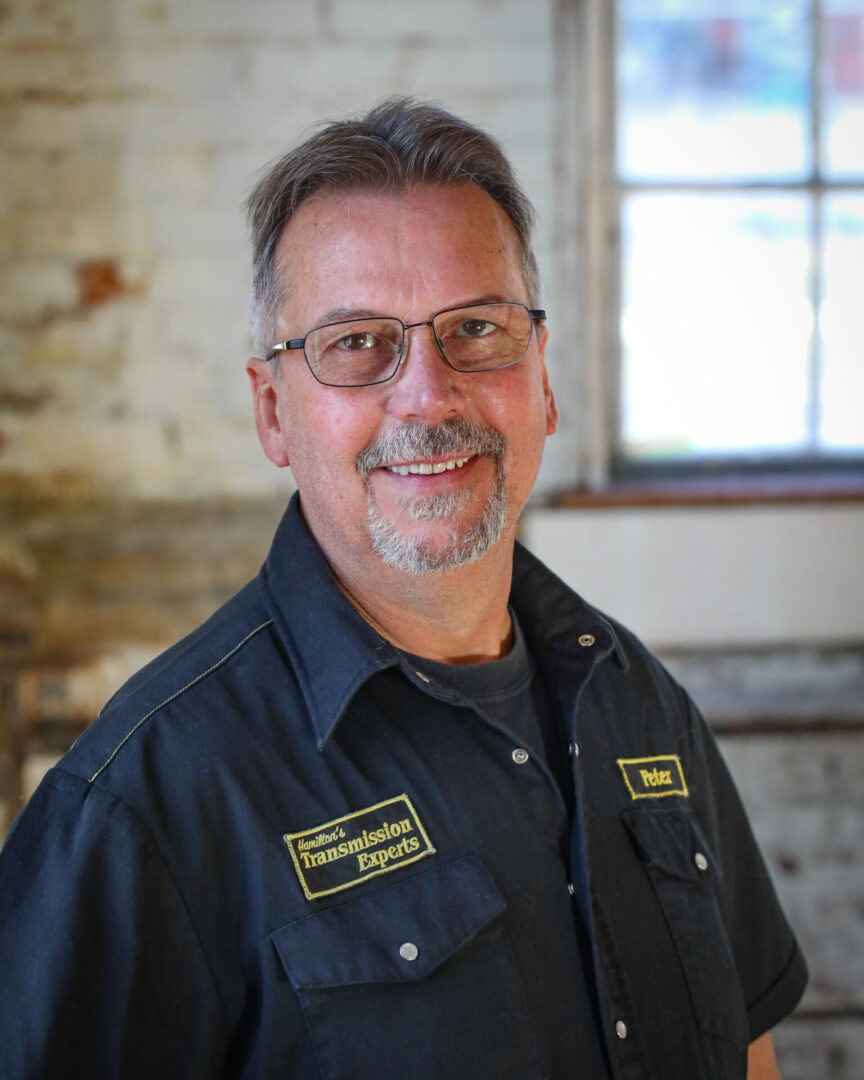 For quality service and sound advice, just ask the experts at Hamilton's Transmission Experts. You won't be disappointed.